FREE MAP MARKETING STRATEGY SESSION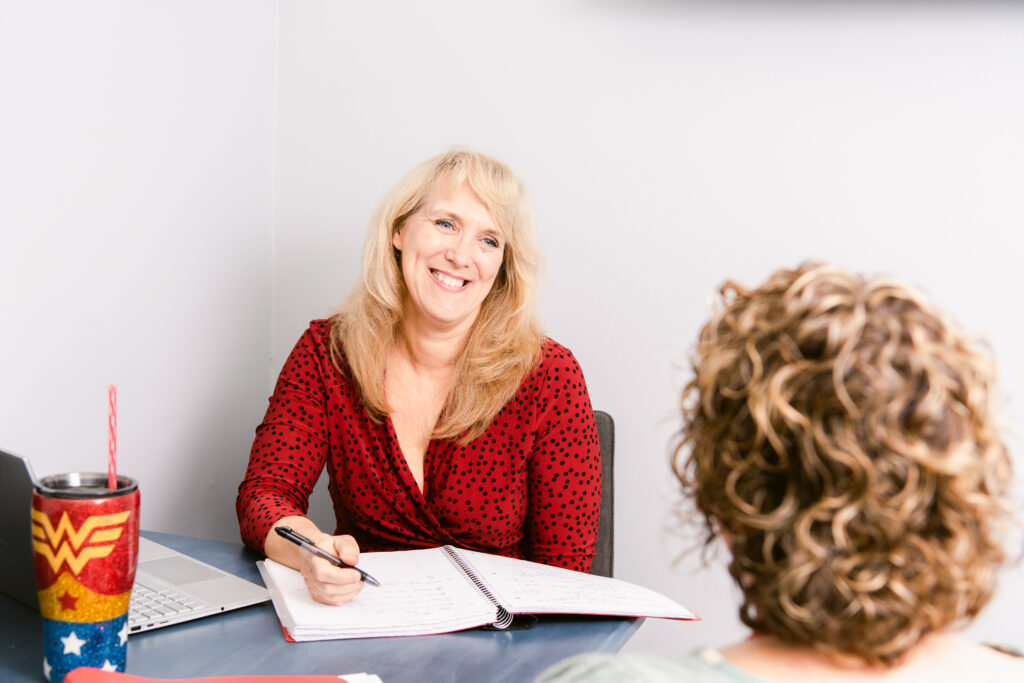 **What is your Biggest Marketing Challenge right now?
**Are you feeling overwhelmed by all of the marketing options now available, BUT you're not sure what to do first?
**What if you could get help from an experienced expert who could help you tackle that challenge AND take your business to the next level of success?
As a Marketing Coach, my mission is to educate, encourage and empower Small Business Owners just like YOU to create AND meet critical goals that will help you take your marketing to the next level of success.
And that's why I created my business and the MAP: Marketing Accountability Partners Coaching Program.
For almost 30 years, I've had the pleasure to work in the marketing field, getting to help a wide variety of business owners and I would love to help you too!
All you have to do is click the link below and book your FREE Marketing Strategy Session* today!
Looking forward to talking with you soon! 🙂
*All sessions are conducted via Zoom or phone call