Get the Marketing Help You Need to Grow Your Business!
Join our My Size Marketing's unique coaching program, Marketing Accountability Partners (MAP),
and learn how to take your business marketing to the next level!
You can do this by
OR
All MAP programs are led by My Size Marketing Owner, Melody Tholstrup,
who has almost 30 years' experience working in the marketing and adverising industry
and who's passion is helping overwhelmed Small Business Owners
just like YOU!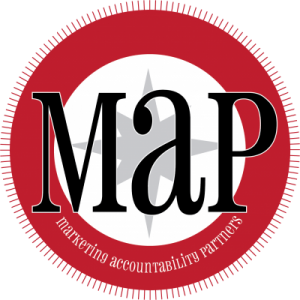 MAP is for you
...if you want to reach your target customer.
...if you want to work with an experienced Marketing Expert and stay within your budget.
...if you need hands-on help with social media, emails & other marketing tools.
...if you need help staying on track to reach your business goals.
Ready to Get Started, but Still Have Questions?
Then click the big red button and book your FREE MAP Marketing Strategy Session and
find out which MAP program is right for you!
Would like a FREE Marketing "Cheat Sheet" for Your Small Business?
Click here to download yours today!