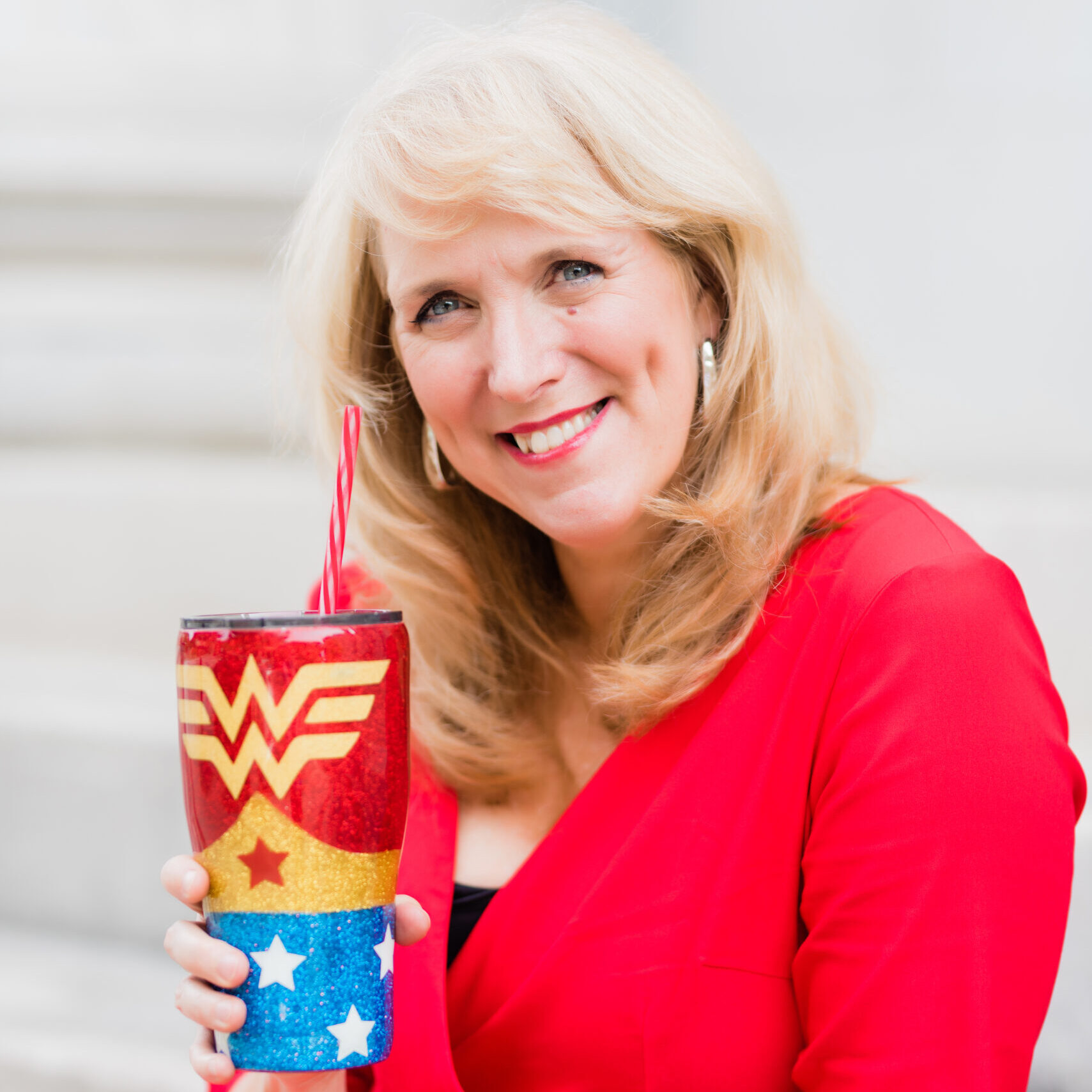 Melody Gray Tholstrup
Owner & Marketing  Coach
Hi there!
After working in the marketing industry for over 30 years, I feel very blessed to have worked with a wide variety of clients including:
Retail Shops
Fitness Gyms
Hair & Skincare Salon/Spas
Bakeries & Food Truck Entrepreneurs
Photographers & Professional Writers
Attorney & Medical Practices
Private Schools & Non-Profits
Financial Institutions & Government Contractors
And many more!
I started my business and created my MAP: Marketing Accountability Partners coaching program specifically to help busy, overwhelmed small business owners like YOU how to set AND reach your marketing goals so you can create the business you've always wanted.
In my spare time, I serve as a volunteer Marketing Trainer & Coach for The Catalyst Center for Business & Entrepreneurship, a non-profit now serving small business owners through virtual classes and coaching all over the United States.
I love the color red, Wonder Woman, 80s music, anything beach-related AND my very supportive husband and 2 amazing college age children who inspire me every day.
And I'm ready to inspire you too!
So the question is…are you ready to take your marketing to the next level?
All you have to do is click the big red button below to book your first session with me to get started...TODAY!